Skip to Content
Let Our Hardware Specialists Help You
At our Nunda, NY store, you can always rely on the support of a uniquely diverse staff always eager to provide you with professional assistance on all aspects of construction requirements. Nunda Lumber has extensive experience and knowledge about the latest in building industry innovations. We specialize in custom home construction, post-frame construction, plumbing, electrical, installation, and heating systems.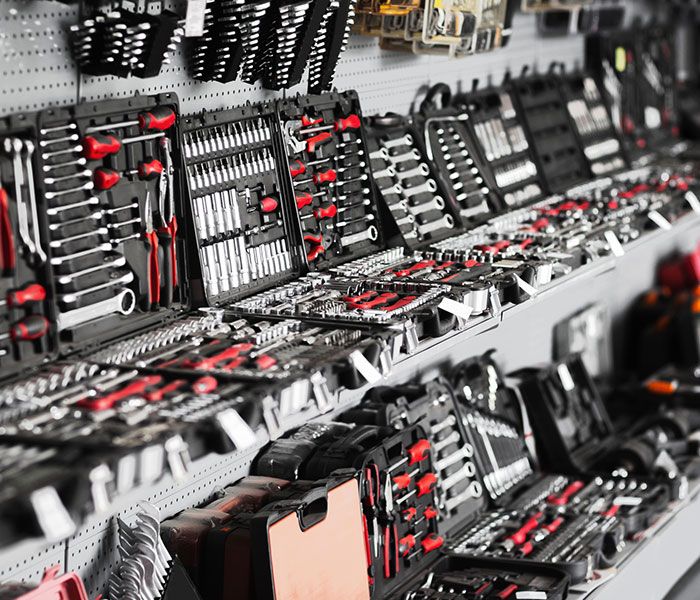 We're Part of Your Build Team
As industry veterans, we know the secret behind every successful construction project: teamwork. We follow a collaborative approach and apply our knowledge and expertise to every aspect of your build. Ask us about anything that has to do with design and construction, and we'll be there to provide you with the information on materials, supplies, and solutions.
There will be times when certain aspects of a building project would need the expertise of specialists in a particular field that does not fall under the services that we offer. We'd be happy to get you connected with the service providers that we work with.
Leading Brand Supplier
Product superiority counts a lot to us. Our lengthy exposure to a wide range of construction projects has earned for us the right to supply and service some of the leading brands preferred by contractors and homeowners. We are the top-of-mind choice whenever you are in need of pre-construction service, tools and equipment, building materials, window and door hardware, kitchen and bath hardware.
We offer products from all the leading manufacturers. For complete information about hardware and building materials, call us today at 585-468-2521.
Before You Start Building, Let Our Specialists Help You