Skip to Content
Take the Guesswork Out of the Equation
Over the course of more than 90 years since we opened our doors to home and business owners in Nunda, NY, we have heard about every kind of build project challenge imaginable. As a pioneering construction material supplier, Nunda Lumber has helped homeowners and contractors deal with all these challenges successfully.
Through all the lessons that we have learned, we have also stumbled upon the most practical solutions that we now share with every builder. This is the knowledge we pass around to all our customers: let's take away the guesswork from the construction equation.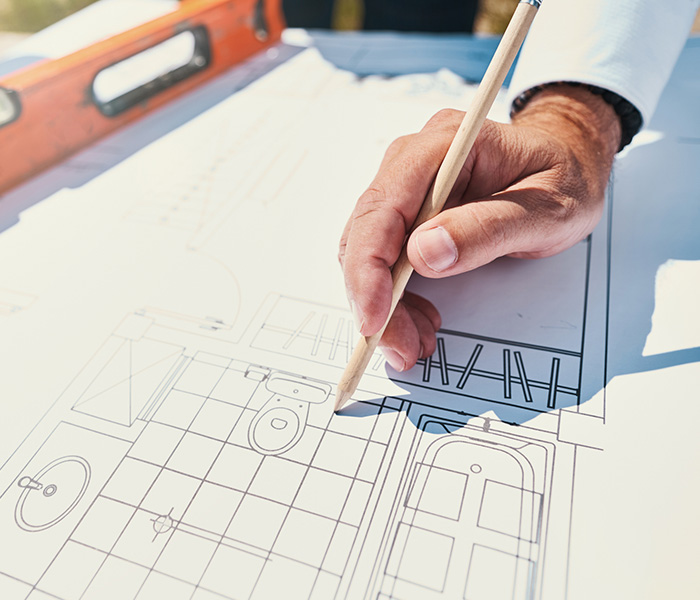 Customize Every Project
No two construction projects can be the same no matter how similar we imagine them to be in terms of location, intention, or design. Needs vary and in the same way, there will always be other variables that get into the picture. These variables can be project budgets, building code compliances, or even personal whims, to name a few.
However, we have devised a way to let all manner of project variables become easier to deal with. Through building packages, projects are customized with proper consideration given to your specifications. This provides you with a clear idea of what materials are needed to complete the build at a cost and schedule that you specify.
Call us today at 585-468-2521 to speak with our experienced associates.
Before You Start Building, Let Our Specialists Help You