Skip to Content
Your Top-Notch Supplier of Windows and Doors
Let Nunda Lumber help you find the perfect windows and doors that fit your unique style and need. Our experienced staff has the knowledge to help you get the right product you are looking for. Whether it is one on the one you're are looking for or a quick quote we are here for you. We would love to help you find that special product today!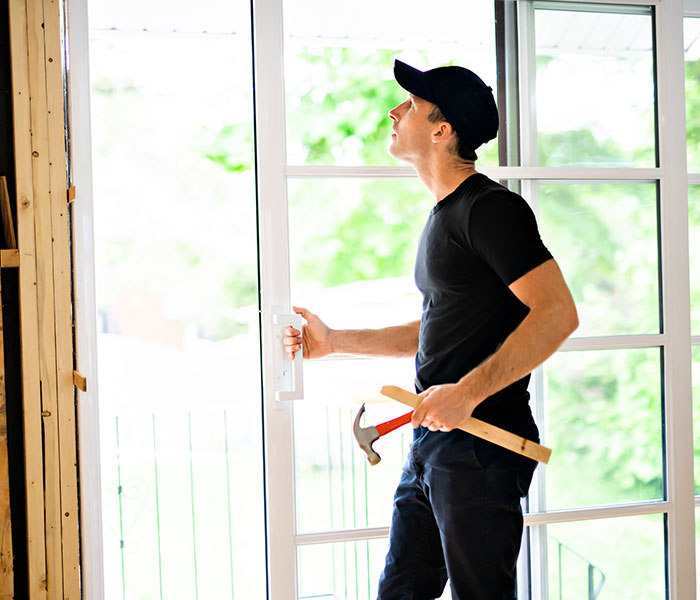 What Defines Design
A large part of what draws our eyes to amazing architectural design has to do with how doors and windows look. It is a vital visual element that provides a soft and delicate contrast to the hard-edged rigidity of steel, concrete, stone, and wood. Choosing the right ones to complement your home's design theme is crucial.
Andersen Windows and Doors
Nunda Lumber is the authorized Andersen Window Excellence Dealer to call for all your door and window needs. Choose from a classy variety of styles and designs available.
Warranties
Whether you wish to have windows in an existing house replaced or need stylish ones to complete your new house, we have the products that you need. All Andersen product purchases come with 20-year glass warranties and 10-year parts warranties.
Spend less and get more value on window and door purchases. Call us today at 585-468-2521 to order your windows and doors.


Before You Start Building, Let Our Specialists Help You